Customer Experience
Putting you and your new home first
It's no secret that while buying a new home is incredibly exciting, it is also the biggest financial commitment you are likely to make. That is why we will go the extra mile to make the experience as positive for you as we possibly can.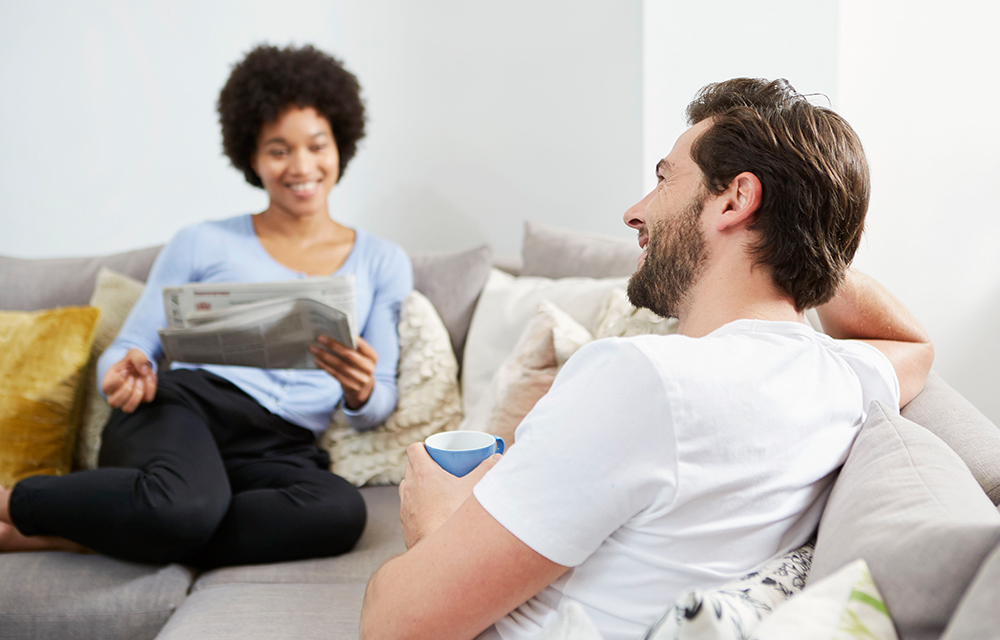 No detail is too small to run by our friendly team of experts, who will use creativity, know-how, years of experience, and great teamwork to make your experience an enjoyable one.
Below are the three key stages of buying a new home and how we will support you throughout:
STAGE 01
Buying your home
As your initial point of contact, your sales consultant will guide you through the purchase of your new home and provide information to make the process straightforward. Following exchange of contracts the sales team will introduce you to your customer care manager, whose job it is to support you through the final steps to legal completion and moving into your new home.
STAGE 02
Moving in to your home
Prior to your moving in day, your customer care manager will be in touch to arrange a home demonstration and to set up your digital home manual. This is important as it will give you all the information you need to get the most out of your new home.
STAGE 03
Settling in
Upon legal completion you'll be able to settle into your new home safe in the knowledge that your home is covered by a 10 year NHBC Buildmark Warranty and that our customer service team will be in touch 7 days, 7 weeks and 7 months after you complete to make sure that you're happy with your home. You can find out more about the 10 year Buildmark Warranty at nhbc.co.uk.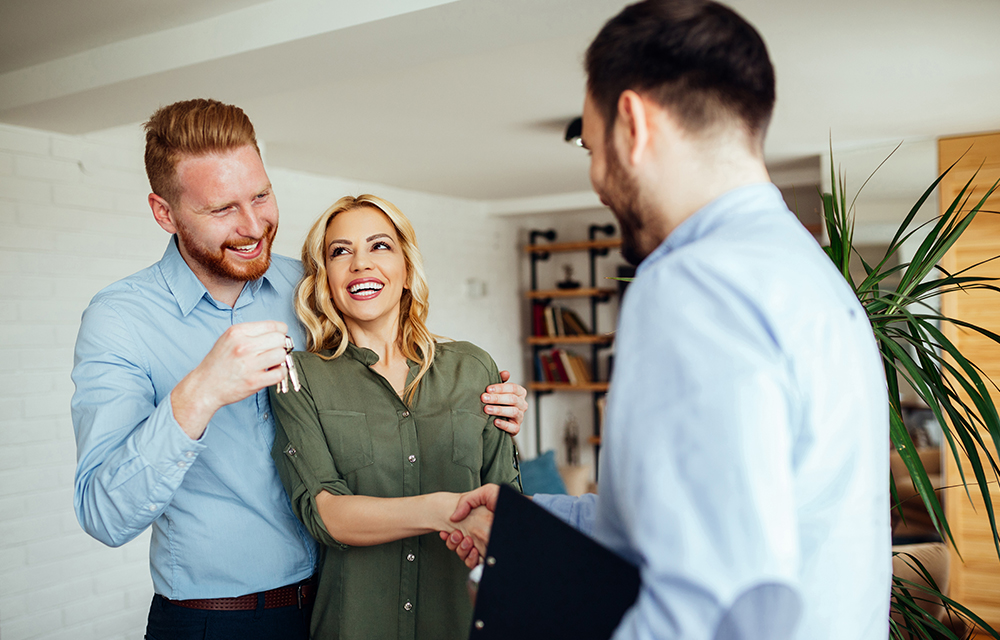 Our commitment to you
Our people understand the complexities of buying a new home and their responsibilities to you, the customer. We adhere to the Consumer Code for Home Builders, which protects you as a homebuyer, ensuring that you:
Are treated fairly
Know what service levels to expect
Are given reliable information upon which to make your decisions
Know how to access speedy, low-cost dispute resolution arrangements if you're dissatisfied
You can find out more about the Code here